Will & Owen Cooper
Comedy writers
About
Will & Owen Cooper are writers from Leeds.
They've been working as a writing team for over 5 years and have written for loads of mint shows, including Mock the Week and the BAFTA award winning CBBC show, the Dog Ate my Homework.
They won BBC Three's 'Funny on Three' competition and were commissioned to write a sitcom script, while working with a producer (back when BBC Three was was a proper telly channel).
More recently, Owen was a finalist in the 2019 David Nobbs Memorial Trust comedy competition, while Will was making this nice little website.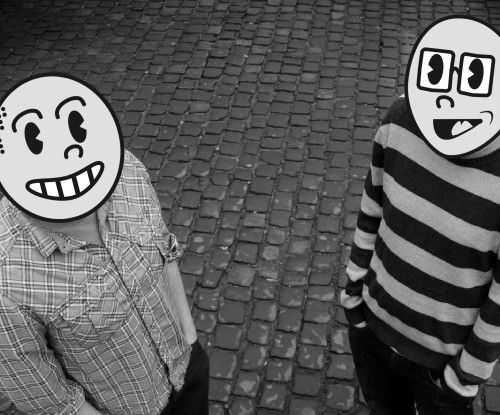 The Coopers being self-conscious about their hands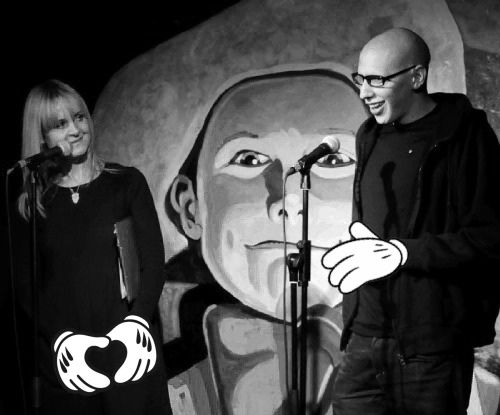 Owen Cooper doing a great bit of work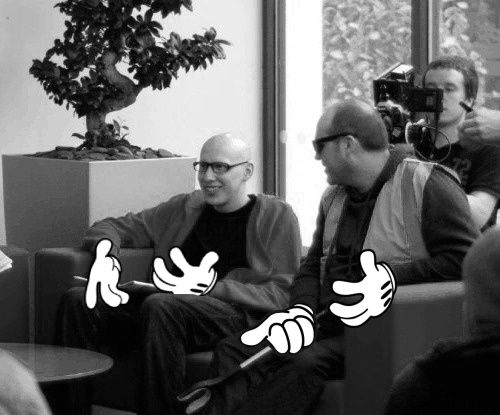 "Amazing"
- Ricky Gervais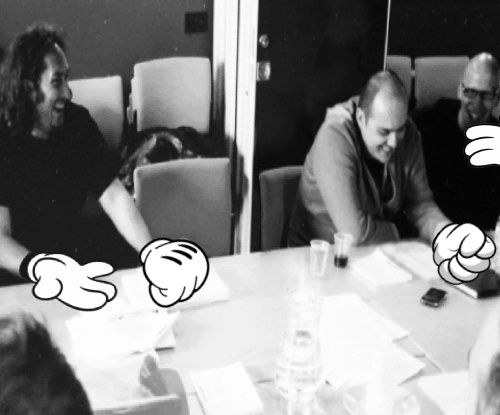 The lads having a laugh with Ross Noble
TV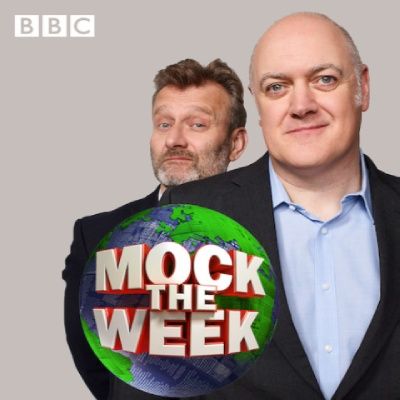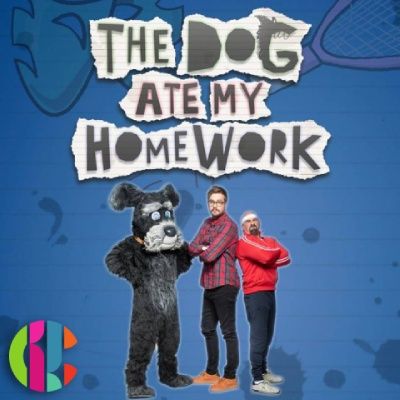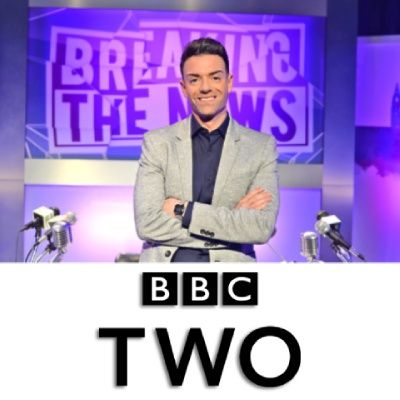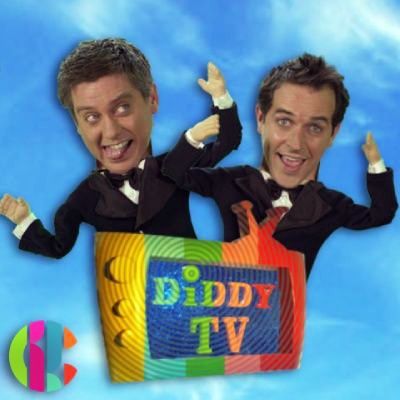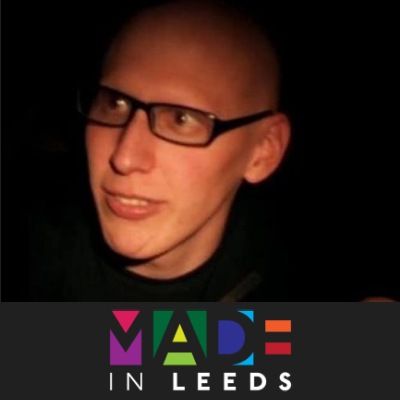 Radio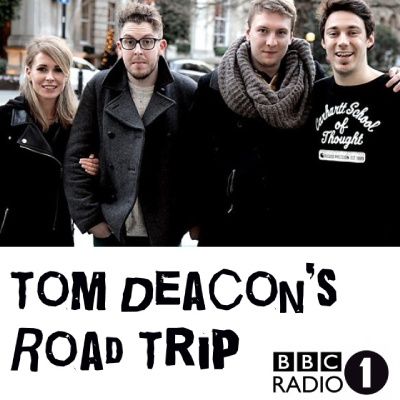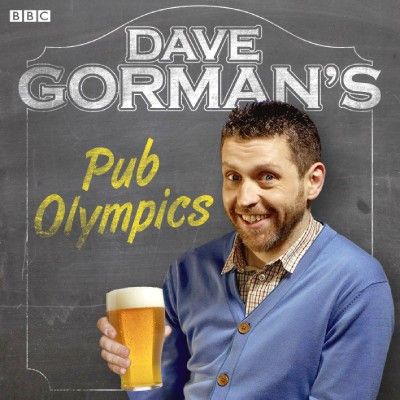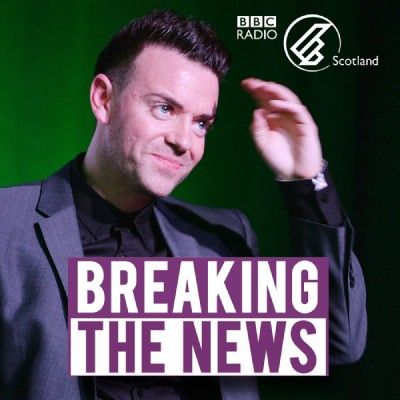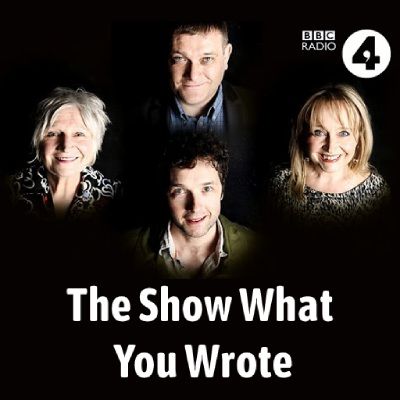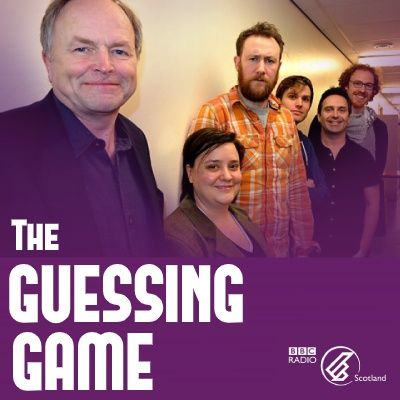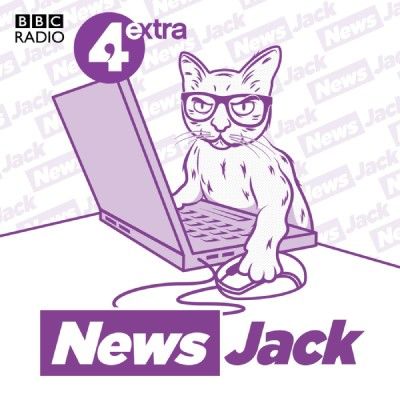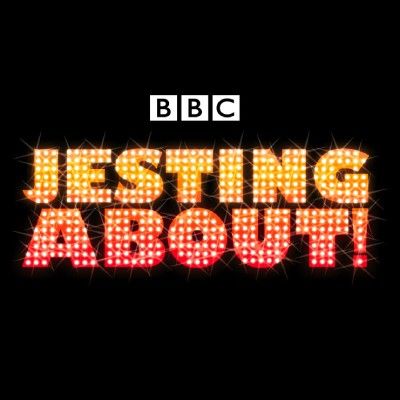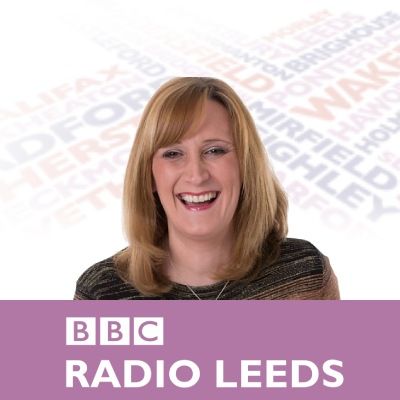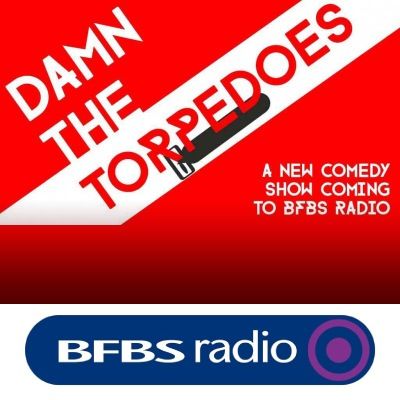 Other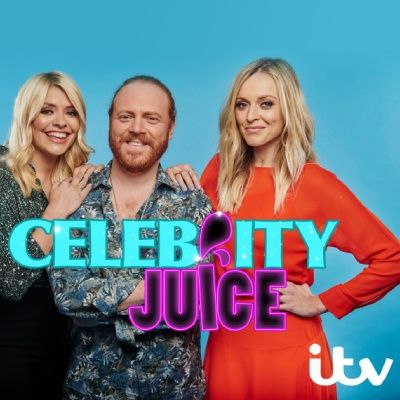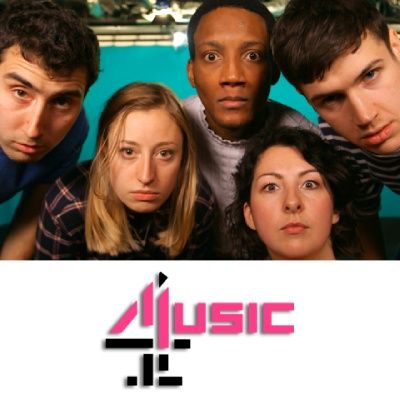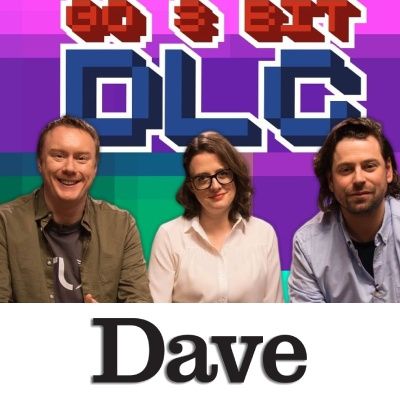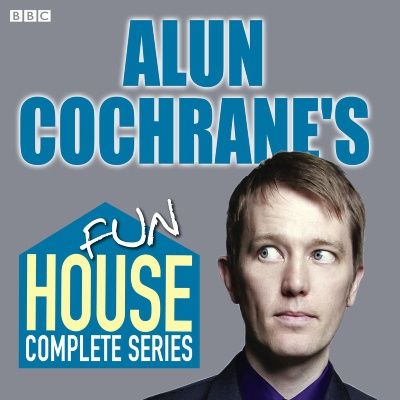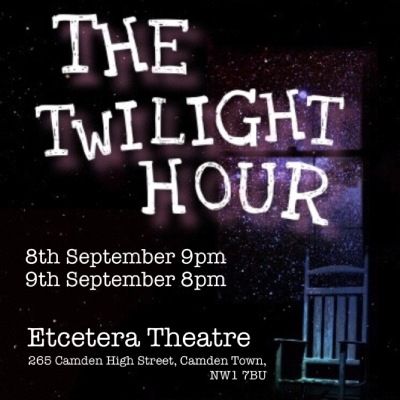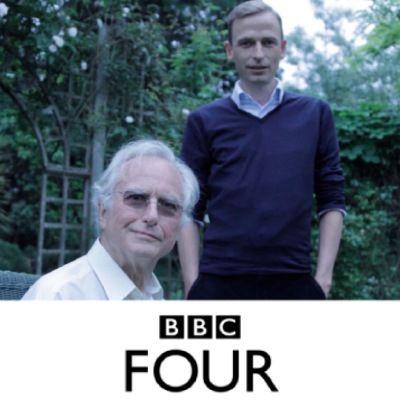 Online
Friday Football Special - Microsoft, MSN Sport
Awards
Scottish BAFTA - Best Children's show - The Dog ate my Homework
BBC Funny on Three - Winners
The David Nobbs Memorial Trust - 2019 Finalist
Scottish Comedy Awards 2018 - Best Radio Show - Breaking the News